About Us

CEO & General Manager Message
Overseas Oil Services has been in operation for over 10 years. We utilize some of the best engineers whose qualifications include outstanding excellence coupled with long practical experience in the field of engineering, construction and specialized erection activities, especially in the oil industry and manpower supply.
We have managed to complete a vast array of important projects in our history from specialized fabrication, erection and maintenance of equipment and pipework.
 OOS has significantly strengthened its status in. Our primary goal is to satisfy our customers, putting a strong emphasis on the quality of our services.
Our Quality Management System is certified and complies with the requirements of
ISO 9001:2015. We are also the holders of relevant certificates ISO Environmental Management System ISO 14001:2015 and Occupational Health and Safety Management System ISO 45001:2018).
We consistently fulfil our vision – to be a leader of the market in the field of engineering,
construction, rehabilitation and maintenance of distribution heavy duty installations in the oil industry sectors. We continue to develop and offer further above standard solutions and procedures for our customers.
We are glad to serve you as "Your Reliable Partner in Libya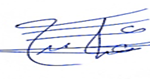 Company Value
To provide a Wide Range of Services at Competitive Prices in strict compliance with the high standards and rules of the EPC Oil & Gas Industry

Future Plan
It is our intent to implement economies of scope to our business, as such, increasing locally the adding value of some products and continue developing this approach for better and more...

Vision Statement
Our vision is to be the Company of preferred choice in East and Central Africa by 2025 for Engineering, Procurement and Construction (EPC) solutions and proven technologies in the fields of; Oil and Gas, Manpower support, Mining and General services.

Mission Statement
Our mission is to provide timely and cost- effective solutions to our clients while maintaining a relentless focus on safety and uncompromising quality standards.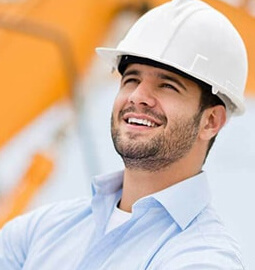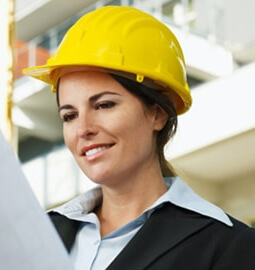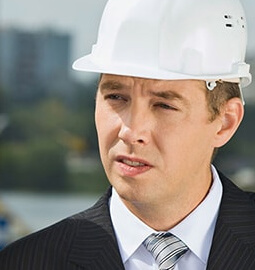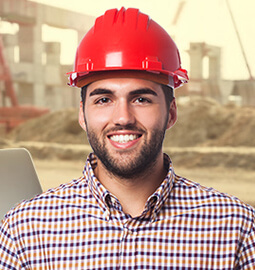 Wiz Khalifa
Lead Architect